28 August 2017
0 Opinions
(Sent by fairlight)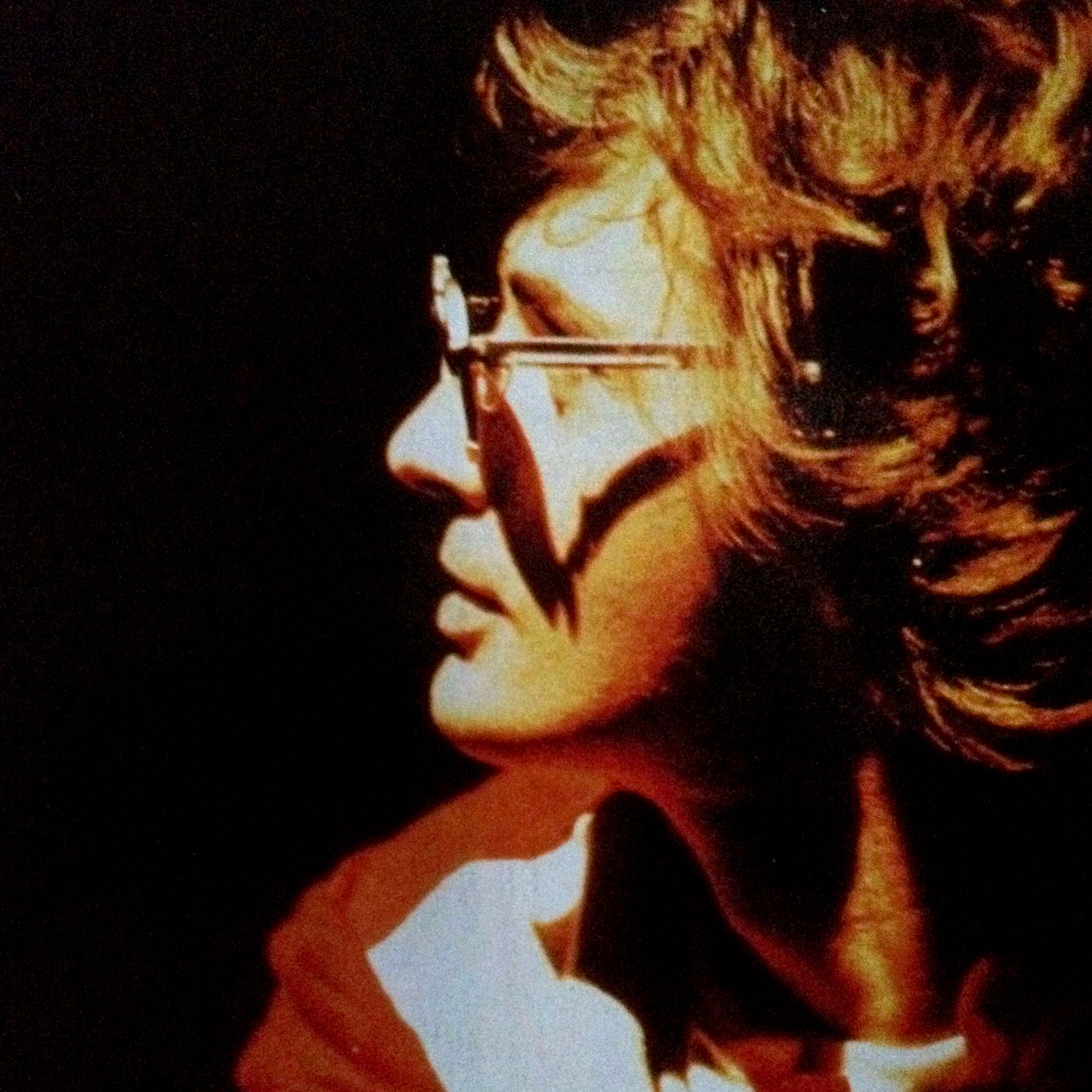 Hace escasos días, BBC Radio 6 Music rescataba una sesión que Mike Oldfield grabó para la cadena pública británica de radio durante la promoción de Earth Moving en 1989, hace ya 28 años. En esta reemisión, dentro del espacio 6 Music Live Hour y aún disponible online, se pide disculpas a los oyentes porque no pueden aportar los datos exactos de la grabación puesto que "es uno de esos casos en los que el paso del tiempo ha hecho que se caigan las etiquetas de las cintas originales y no hay más información". Al menos aciertan con la datación: 1989.
Se trata de una sesión que Mike Oldfield grabó para el programa The Nicky Campbell Show de BBC Radio 1 en el verano de 1989, que no había quedado enterrada del todo en la memoria colectiva oldfídica, pero sobre la que faltaba aclarar algunas lagunas que, ahora por fin, se han disipado. Se tenía constancia de que sonaron 4 versiones grabadas exclusivamente para ese programa, de las cuales una de ellas había perdurado hasta nuestros días gracias a una grabación que se había rescatado para el célebre recopilatorio pirata I Met a Sweet Senora in Barcelona de principios de los 90, pero con una calidad no demasiado buena: la típica grabación en cinta de la radio con mucho ruido de fondo y poca nitidez. Dicha pista había sido bautizada como Tubular Bells (Demo from Nick Campbell Show 1989). Con el paso del tiempo y la fuerza del conocimiento colectivo, se llegó a saber que las demás canciones de la sesión eran versiones de Far Country, Earth Moving e Innocent, y que se había emitido originalmente en diciembre de 1989.
Gracias al rescate de BBC Radio 6 Music de esta cinta sin etiqueta, se han digitalizado y emitido 3 de las 4 canciones (Far Country, Tubular Bells y Earth Moving), y hemos podido resolver otro de los misterios que rodeaban a las rarezas oldfídicas de la época EM: desde hacía años corrían en diferentes piratas una serie de maquetas de Earth Moving, Innocent y Far Country o, al menos, grabaciones que recibían la denominación de "demo" ("maqueta", en inglés), todas ellas con una calidad pobre. Tras comparar la emisión de BBC Radio 6 Music con estas pistas, queda claro el error histórico de haberlas denominado "demo" cuando en realidad se trataban de las versiones que Mike grabó para el programa de Nicky Campbell en la BBC.
Quizá la incógnita que se abre ahora es si este material se rescatará de cara a la futura reedición de Earth Moving (que ya lleva varios años de retraso) por parte de Universal, incluído Innocent.
Podéis descargar en MP3 las nuevas versiones digitalizadas de la estupenda sesión del The Nicky Campbell Show de 1989 en la sección Multimedia:
También está disponible la versión de Innocent, etiquetada de siempre incorrectamente como "demo":
Y, si alguien quiere compararlas, también están las grabaciones anteriores de la misma sesión (con una calidad infinitamente peor):
Un dato curioso: en la grabación antigua (directamente de la radio) de esta versión de Tubular Bells, el maestro de ceremonias fue el locutor John Peel, que se encargó de presentar los instrumentos en la parte finale. Sin embargo, en la digitalización que ha hecho la BBC se ha perdido la voz de Peel puesto que el locutor superpuso su voz en directo durante la emisión, y lo que se ha rescatado ha sido la grabación original de Mike sin ninguna voz. Los "intrumentos" de esta versión fueron: Grand Piano, Japanese Multi-Timbral Sound Module, Acoustic Guitar, One Slightly Distorted Guitar, Glockenspiel, plus a Computer Approximation of Tubular Bells.
¡Gracias a Spinne por el aviso, a Neil Parsons por la ampliación, y a Rachmaninov por la foto!